Cyber security plays an integral role in defending and protecting a business's most valuable assets from digital threats. In this program, you'll learn how to build defensive infrastructure, fight off external dangers, and contribute to long-term business success.
Online Bachelor of Business Administration Degree in Cyber Security
Earn a Best-in-Class Degree from a Nationally Ranked Program
UTSA's unique program contextualizes the role of cyber security within the greater business landscape. By building a general knowledge of business alongside highly marketable cyber security skills, you'll be better able to protect and defend valuable information, data, and assets. Plus, with a comprehension of the dynamic relationship between cyber security and an organization's greater goals, you'll also be prepared for active involvement in building and sustaining the future.

AACSB-accredited schools are considered to be among the best business schools in the world. With AACSB accreditation, UTSA's Carlos Alvarez College of Business has passed rigorous standards for program quality.
100% Online, Designed to fit into your Lifestyle
Because we offer the coursework 100% online, you can personalize your experience to fit your schedule. Also, you may receive credit for your previous college credit, shortening time to completion so you can begin or advance your career in cyber security sooner. The good news is your academic advisor will help you develop your plan through to graduation.
Learn from the Best
You'll learn from our top-tier faculty with academic expertise in digital forensics, secure design, and detection, giving you the industry-aligned skills, you need to advance your career. The quality of our academics was recognized by Intelligent.com, which ranked UTSA #1 for academic support and #15 overall among the top online cyber security degrees in 2020.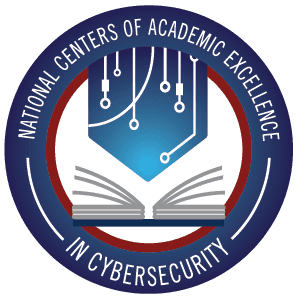 National Endorsements and Awards
What Makes UTSA's Cyber Security Program Unique?
UTSA has been nationally recognized by the U.S. Department of Homeland Security and the National Security Agency as a National Center of Academic Excellence in Cybersecurity (NCAE-C) in all three areas of Cyber Defense Education, Cyber Defense Research, and Cyber Defense Operations.
Careers with a Cyber Degree
Cyber Security is an exciting, growing field in a state of constant innovation. Our curriculum is designed to get you to the top of your game and make you a sought-after cyber security professional.
Graduates of our program are fully trained for in-demand occupations including:
Cyber Security Analyst
Information Security Analyst
Network Security Analysts
Software Developer, Systems Software
Software Developer, Applications
Vulnerability Assessment Analysts
Largest employers of UTSA graduates include: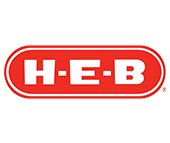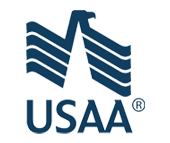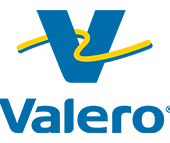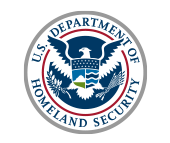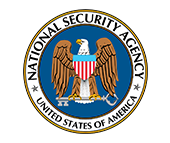 Situs SBOBET Casino Online Agen Judi SBOBET88 Resmi
Cybersecurity for Gambling and Online Entertainment
If you're a fan of online gaming, you'll know the importance of Cybersecurity for Gambling and Online Entertainment. Hackers can compromise a casino's reputation or damage its brand. The most recent high-profile hacks have led to the suspension or revocation of licenses for these sites. Luckily, the security of these sites has improved over the past few years. Listed below are some of the best practices for protecting your account.
The first step to ensuring your gambling and online entertainment site's security is to keep out malware. Trojans, worms, and other viruses cause the computer to crash or display malicious messages. These infections can also steal resources from your gaming account and sell them in the dark web. Another type of attack is known as "scraping," which involves automated attacks on gambling sites that harvest data from websites and databases. These attacks can result in a significant increase in latency. While many people aren't willing to risk losing their personal information, ransomware is a more severe threat that entails a hacker paying for the right to access their information. In addition, there are also scams called "scareware" that attempt to deceive the player into purchasing products that don't exist.
Judi Online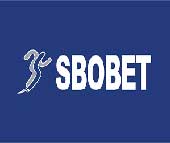 The online gambling industry has seen a dramatic growth in recent years. Experts estimate that the market will be worth $92 billion by 2023. Due to the high stakes involved, Internet casinos have become a target for cybercriminals. Because of this, online casino establishments have implemented measures to counter attacks. The goal of this strategy is to keep users safe while enabling them to win the game. This is crucial for a safe and profitable environment for all parties.
Aside from ensuring customer privacy and security, online casinos must also ensure that their websites are protected from DDoS attacks and hackers. This is a constant uphill battle that has to be fought to protect the integrity of their sites. The online casino industry has made significant investments in cybersecurity. However, the threats are still present, so it's important to implement robust security measures. Fortunately, many online casinos have implemented disaster recovery plans.
Apart from a secure online casino, players should also be cautious with their payment information. Since these details are vulnerable, hackers can easily take advantage of them and use them to make money. It's essential for online casino operators to implement strong cybersecurity protocols to protect their customers. In addition to the encryption of the casino's servers, online casinos should also use a secure internet connection. It's essential to invest in cyber security for Gambling and the protection of their users' personal information.
With the increased popularity of online gaming, cybersecurity for Gambling and Online Entertainment has become a top priority for online casino owners. Thousands of users visit these sites every day, and hackers are targeting them constantly, so it's essential to implement a comprehensive security plan. A successful cybersecurity strategy will protect your data and keep players safe. If it's well-maintained, it will keep your customers happy and protected.
Industries for Cyber Security Graduates
Cyber Security is a widely applicable major as businesses and organizations across several industries require staff and services related to this major. The industries that posted the largest number of Cyber Security-related positions over 2018-19 included:
Telecommunications
Aerospace Manufacturing
Computer Systems Design
Computer and Peripheral Equipment Manufacturing
Management and Technical Consulting
Salaries for Cyber Security Graduates
The salary range for open cyber security-related positions in the US between November 2018 and October 2019 were:
| | |
| --- | --- |
| Lowest 10% | $67,793 |
| Median | $93,681 |
| Top 10% | $120,153 |
Source: Burning Glass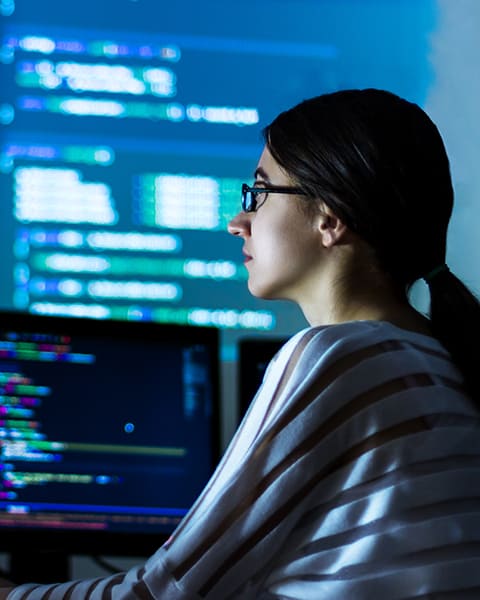 Additional Cyber Security Requirements
Direct Admission Requirements
Beginning Fall 2022, all degree seeking students who meet UTSA regular undergraduate admission requirements and are able to enroll in MAT 1053 (TCCN: MATH 1324) or a higher-level mathematics course in their first semester at UTSA have direct admission to the B.B.A (all majors).
Technology Requirements
In order to participate in the program, Cyber Security students will need:
Desktop or Laptop
Operating System: Win10 Pro or Education Edition*
Processor: Intel® Core™ i7
RAM: 16GB
Webcam (internal or external), speaker and microphone
WiFi capability
Additional Requirement: reliable broadband internet connection
*Registered students will receive one free license for Windows 10 Education Edition. More information will be provided after registration. For more information on specs, visit the Cyber Security department's website.
Connect
Follow us on our @UTSAonline channels