Named a 
Best Online Program

 by U.S. News and World Report in 2023
Building a BOLD Future
Video: Student Spotlight – Felicia Carrola, Class of 2022.
Felicia enrolled in UTSA Online's Multidisciplinary Studies Program to finish her degree and obtain new job opportunities, all while setting an example for her daughter, Victoria.
Like Felicia, you can build your own BOLD Future with a degree from UTSA Online.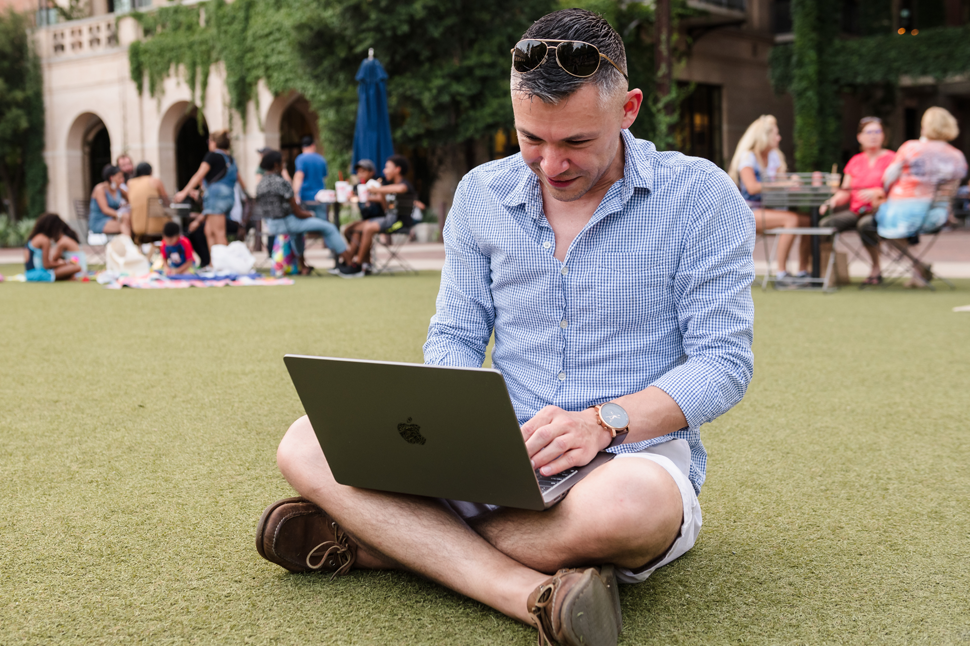 Apply Now
It's fast and easy, and we're here to help you along the way.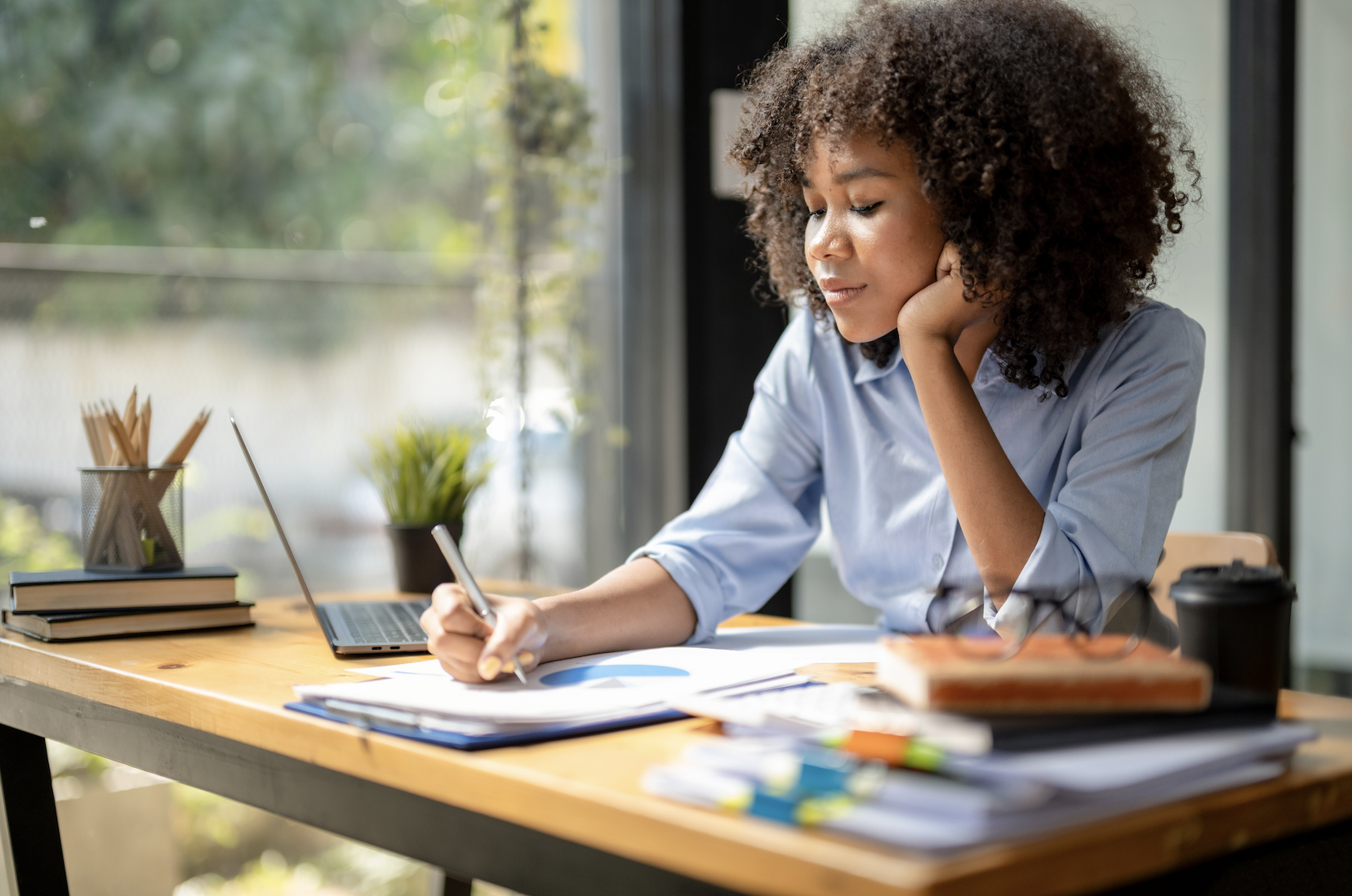 You're Worth It
Examine the costs and learn how to fund your degree from a respected institution.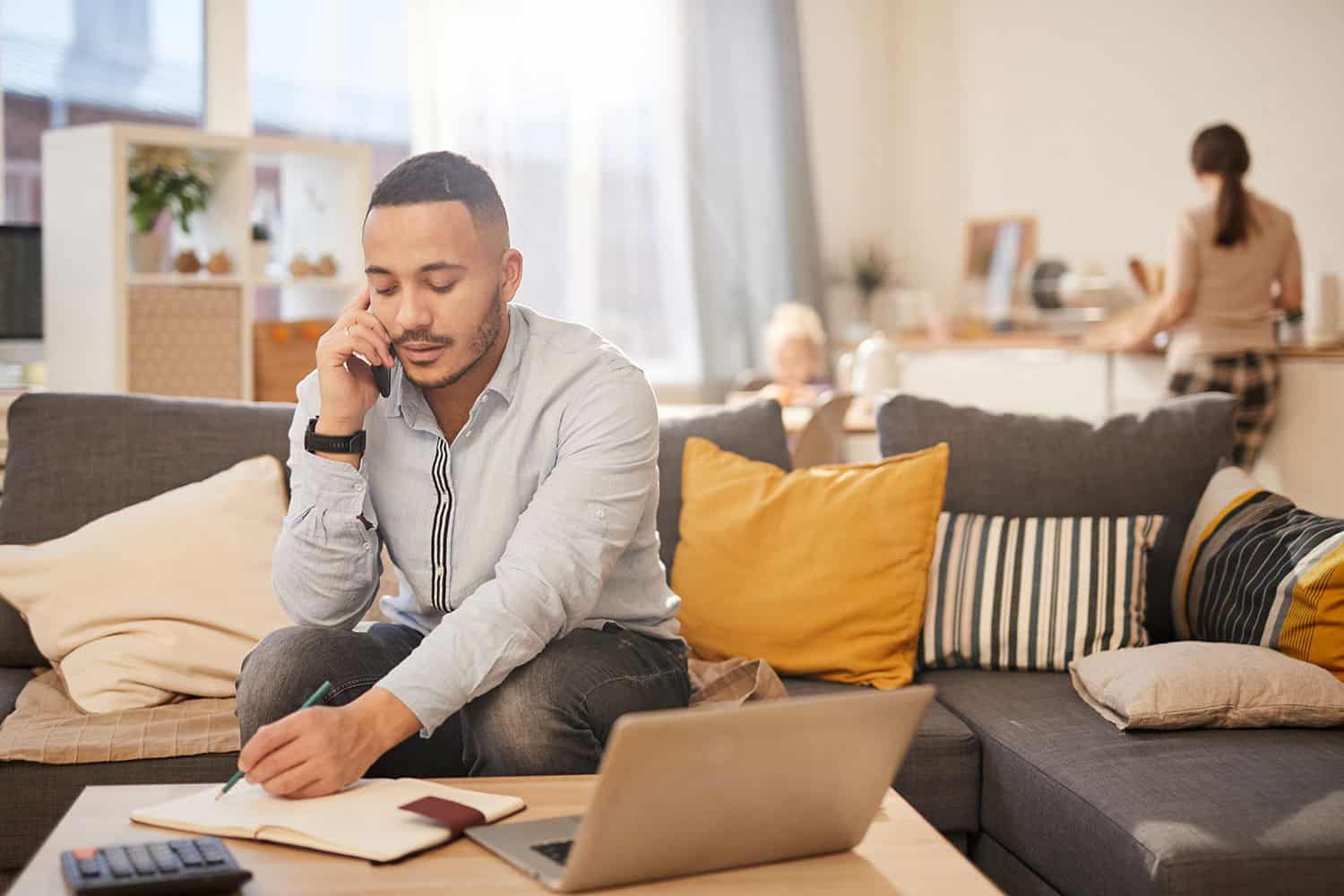 Designed for Busy Adults
We know you're busy. UTSA Online is flexible and 100% online so you can make getting a degree work with your schedule.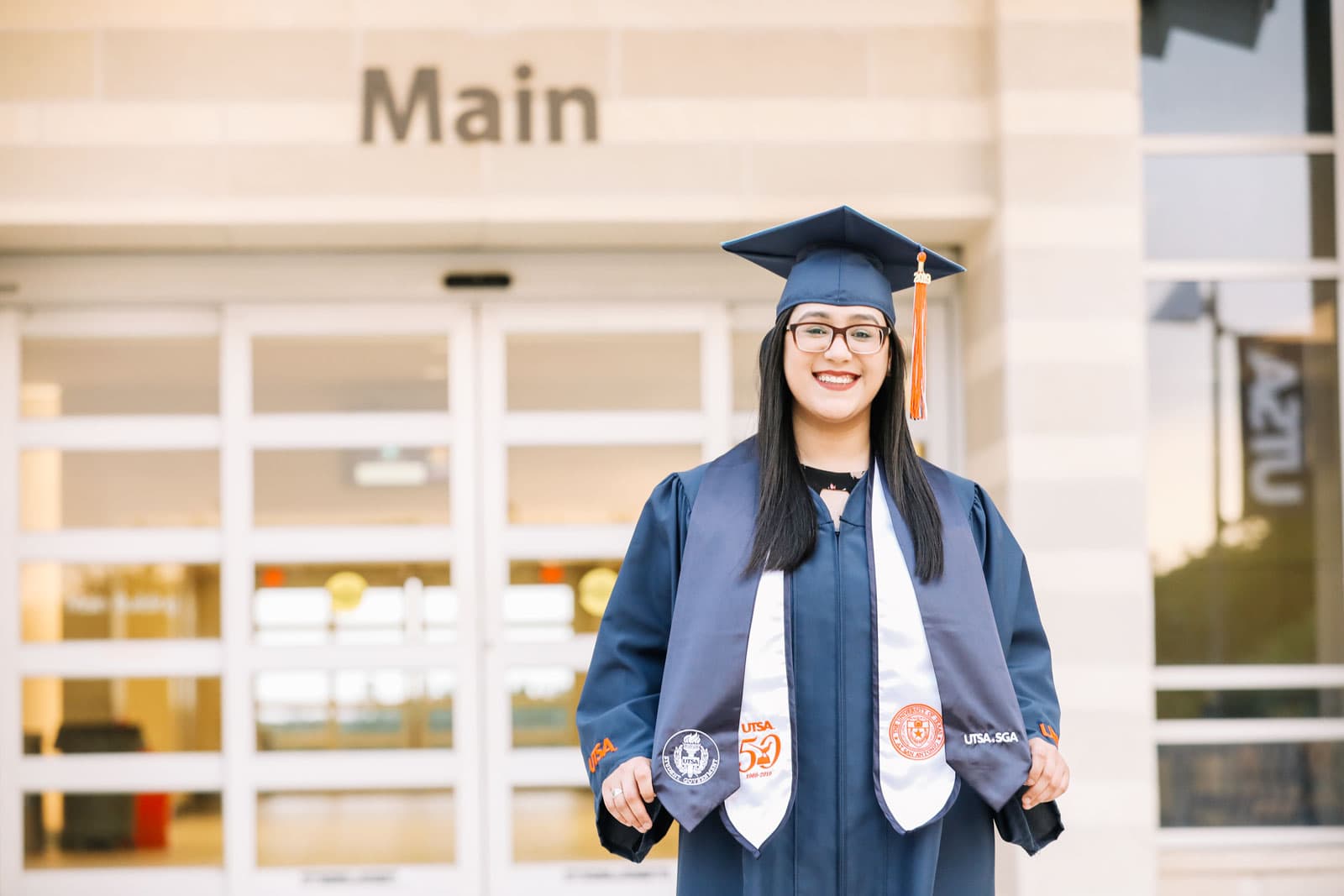 You've Got Goals. We've Got Your Back.
An entire university behind you. UTSA has the resources to support you and your dreams.