As an admitted student, your academic advisors are your cheerleaders and coaches during your academic journey. They will review your degree plan with you and help you select the right courses that keep you on track for graduation.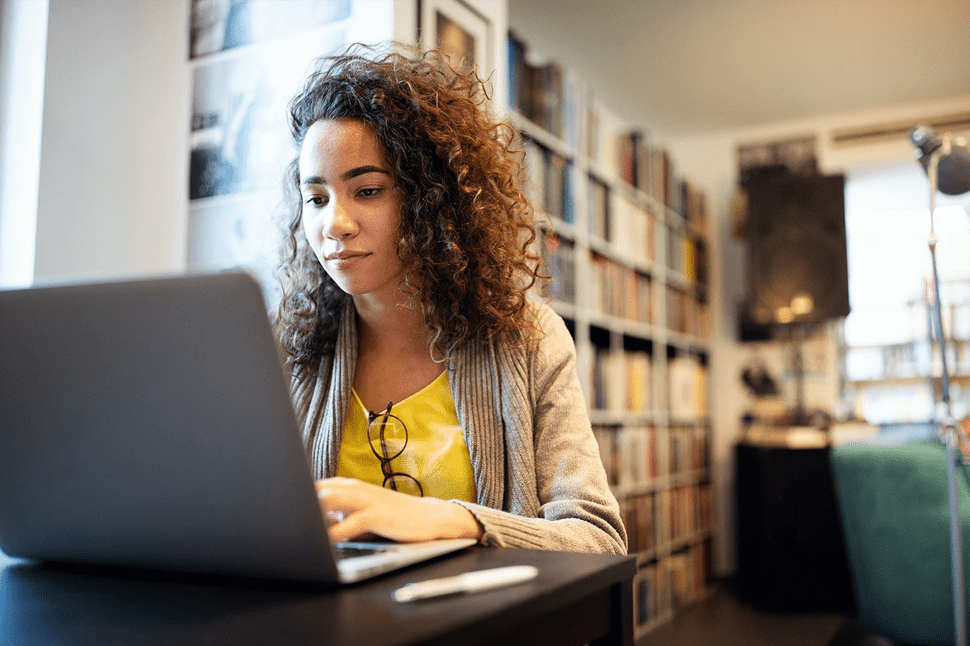 Undergraduate Online Academic Advisors
Get in touch with your academic advisor to prepare for class registration once you complete your New Student Orientation.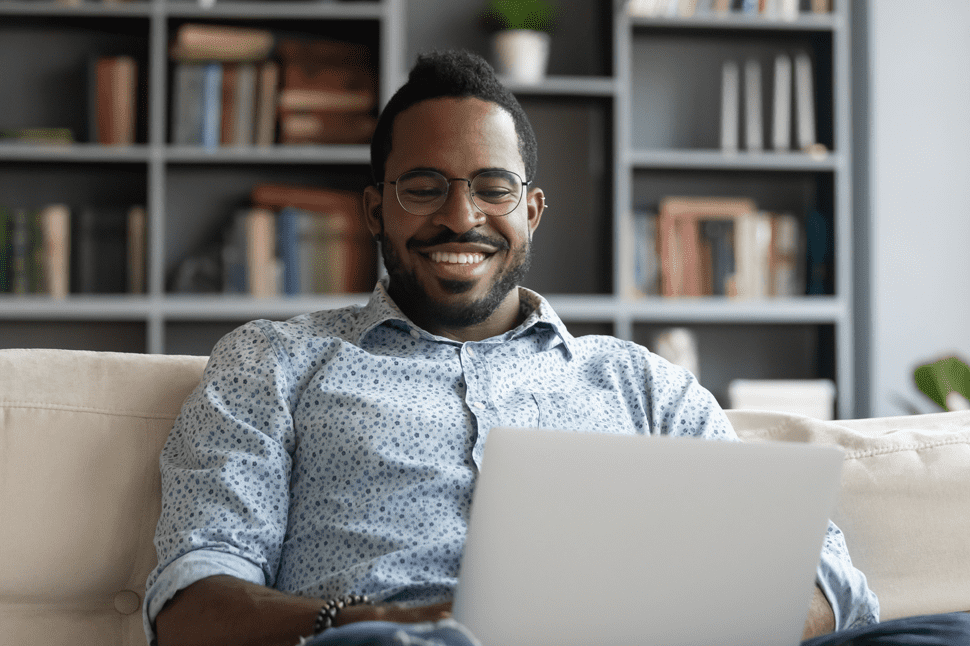 Graduate Online Advising
Our Online Graduate team will connect you with your program director to prepare for class registration.
Additional Guidance and Support