UTSA is dedicated to helping students achieve their educational goals. Our students have numerous payment options and financial aid opportunities. Review all the financial aid and payment options available to UTSA Online students below.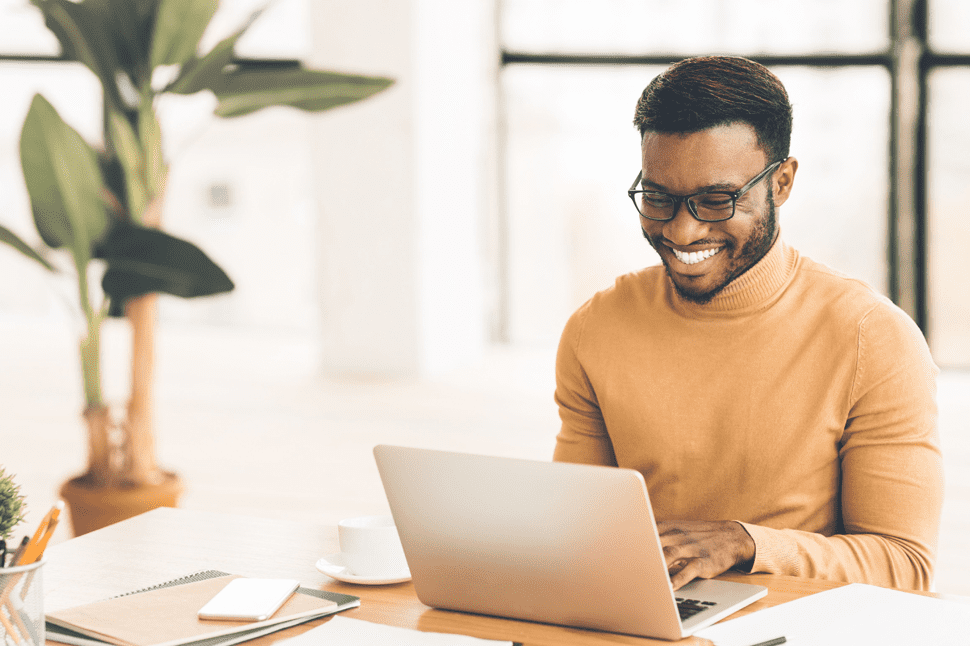 Financial Aid and Scholarships
UTSA Online students are encouraged to apply for financial aid through the FAFSA and will be considered for federal and state need-based financial aid such as Federal Pell Grant, Federal Direct Student Loans, and TEXAS Grant.