UTSA Online offers flexible 100% online programs to help you reach your goals at your own pace.
Learn  how to apply as a freshman and the steps you need to take to enroll as a UTSA Online student.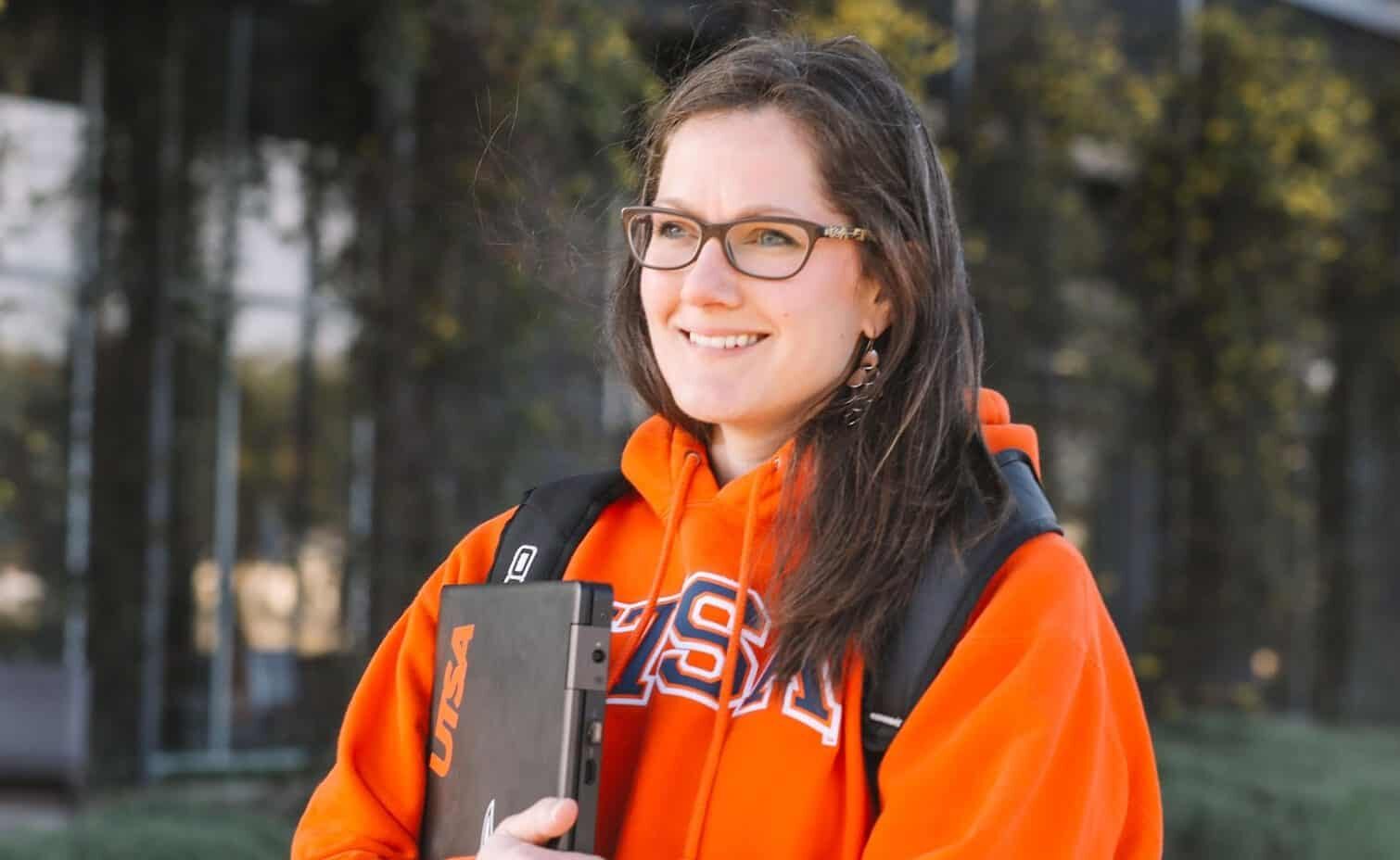 Freshman Admission Requirements
Learn what are the requirements to be admitted as a freshman to one of UTSA's 100% online programs.