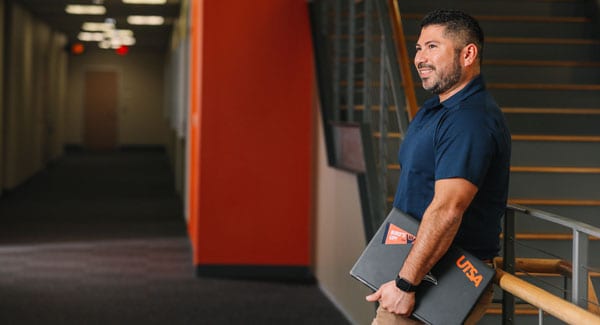 An online is a great value as well as a great investment in your future. Plus, the credentials you earn will be from UTSA, one of the top universities.
View Tuition and Fees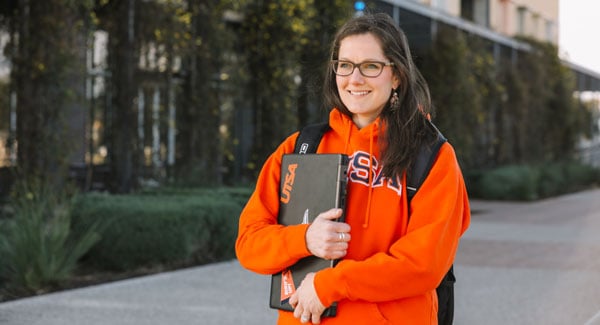 Figuring out how to pay for your online degree is the next step in making your dream a reality. UTSA is dedicated to helping students achieve their educational goals.
More on Financial Aid
Military Benefits
As a Military Friendly School, we offer many programs to support our students in the military, our veterans, and their families, while working closely with the UTSA Veterans Certification Office.
Learn About Military Benefits
Connect
Follow us on our @UTSAonline channels