Cyber security plays an integral role in defending and protecting a business's most valuable assets from digital threats. In this program, you'll learn how to build defensive infrastructure, fight off external dangers, and contribute to long-term business success.
Online Bachelor of Business Administration Degree in Cyber Security
Earn a Best-in-Class Degree from a Nationally Ranked Program
UTSA's unique program contextualizes the role of cyber security within the greater business landscape. By building a general knowledge of business alongside highly marketable cyber security skills, you'll be better able to protect and defend valuable information, data, and assets. Plus, with a comprehension of the dynamic relationship between cyber security and an organization's greater goals, you'll also be prepared for active involvement in building and sustaining the future.
100% Online, Designed to fit into your Lifestyle
Because we offer the coursework 100% online, you can personalize your experience to fit your schedule. Also, you may receive credit for your previous college credit, shortening time to completion so you can begin or advance your career in cyber security sooner. The good news is your academic advisor will help you develop your plan through to graduation.
Learn from the Best
You'll learn from our top-tier faculty with academic expertise in digital forensics, secure design, and detection, giving you the industry-aligned skills, you need to advance your career. The quality of our academics was recognized by Intelligent.com, which ranked UTSA #1 for academic support and #15 overall among the top online cyber security degrees in 2020.
Careers with a Cyber Degree
Cyber Security is an exciting, growing field in a state of constant innovation. Our curriculum is designed to get you to the top of your game and make you a sought-after cyber security professional.
Graduates of our program are fully trained for in-demand occupations including:
Cyber Security Analyst
Information Security Analyst
Network Security Analysts
Software Developer, Systems Software
Software Developer, Applications
Vulnerability Assessment Analysts
Largest employers of UTSA graduates include: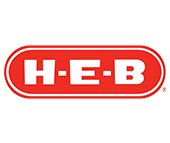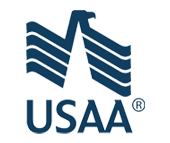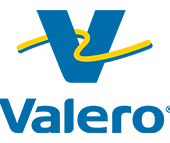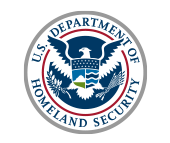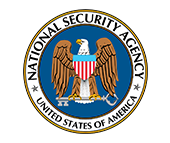 Industries for Cyber Security Graduates
Cyber Security is a widely applicable major as businesses and organizations across several industries require staff and services related to this major. The industries that posted the largest number of Cyber Security-related positions over 2018-19 included:
Telecommunications
Aerospace Manufacturing
Computer Systems Design
Computer and Peripheral Equipment Manufacturing
Management and Technical Consulting
Salaries for Cyber Security Graduates
The salary range for open cyber security-related positions in the US between November 2018 and October 2019 were:
| | |
| --- | --- |
| Lowest 10% | $67,793 |
| Median | $93,681 |
| Top 10% | $120,153 |
Source: Burning Glass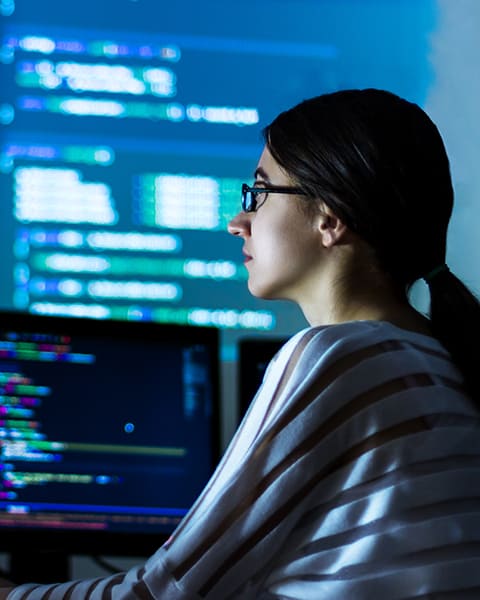 Additional Cyber Security Requirements
Direct Admission Requirements
Freshmen – Top 25% – Meet general freshman admission requirements, must be TSI Complete, and have completed or are eligible to enroll in the following courses: MAT 1053 and WRC 1013.
Freshmen – Top 50% – Meet general freshman admission requirements, SAT score of at least 1100 (Reading and Math, old SAT), 1170 (Reading and Math, new SAT*) or an ACT composite score of at least 24, must be TSI Complete and qualify for enrollment in or completed the equivalent of the following: MAT 1053 and WRC 1013. * New SAT scores combine Evidence-Based Reading and Writing and Math.
Transfer  – Meet UTSA's general admission requirements. Plus, 2.5 overall GPA on all transferable coursework, eligible to return to most recent institution, must be TSI Complete and qualify for enrollment in or completed the equivalent of the following: MAT 1053 and WRC 1013.
Connect
Follow us on our @UTSAonline channels