The Master of Science in Facility Management is designed to educate and equip facility management students with advanced knowledge and specialized skills to enhance their performance and professional qualifications.
Facilities Management Master's Degree
This Master of Science in Facility Management degree is 100% online and designed to develop fully-qualified facilities managers who are prepared to support and advance the profession.
Facilities management is a $1 trillion global industry with 25 million practicing facility management professionals worldwide. The UTSA online Facilities Management program will help you prepare to make an immediate impact in this growing field with global demand.
Students who complete the Facility Management degree will gain skills and knowledge in management, operations, and leadership to become fully qualified facilities managers.
To complete the online master's degree, you'll take ten courses in key areas:
Facilities Management Professional Trends
Operations and Maintenance of Built Assets
Project Management, Planning, and Execution
Business and Financial Aspects of Facilities Management
Facilities Management Leadership and Strategy
Energy Management & Sustainable Facilities
Human Factors and Resources
Quality, Productivity & Technology
Environmental Health, Safety, Risk Management, and Business Continuity
Graduate Capstone Project: Solving Problems in Facilities Management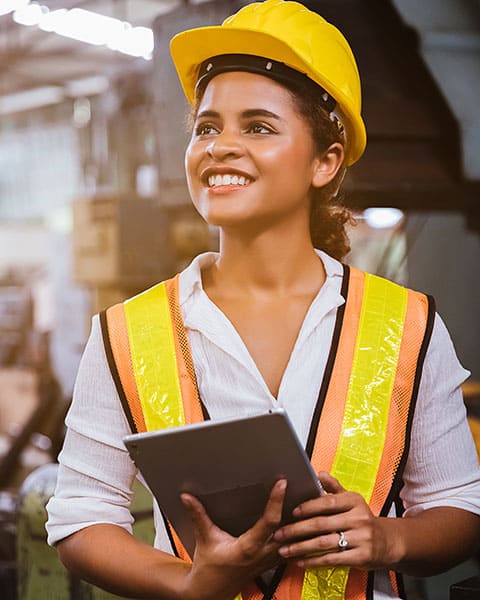 There is a global need for professionally trained facility managers, according to the International Facility Management Association (IFMA).
The current age of the average facility manager is 49, with 50% of the world's facility managers expected to retire in the next five to fifteen years.
With these seasoned managers stepping down, employers need well-trained professionals from varying fields to fill these roles.
Upon program completion, you'll be well-qualified to pursue or advance a career in a wide range of areas within facility management. In the past 12 months alone, there were more than 118,000 job postings for facilities management occupational positions in the U.S. and more than 10,000 in Texas.
The number of Facilities Management positions are projected to increase by more than 10% in the next 10 years, and by more than 18% in Texas.
Facility Management Prerequisites
The prerequisites for this program are a bachelor's or master's degree in engineering, architecture, sciences, business, or other facility management related field or discipline. Practicing facility managers with at least two years of experience in facility management and a bachelor's degree in other fields will also be admitted to the program, with approval of the program coordinator.
To maintain enrollment in the M.S. in Facility Management program, students should maintain a 3.0 grade point average throughout tenure in the program.
Connect
Follow us on our @UTSAonline channels