What is a General Studies Degree?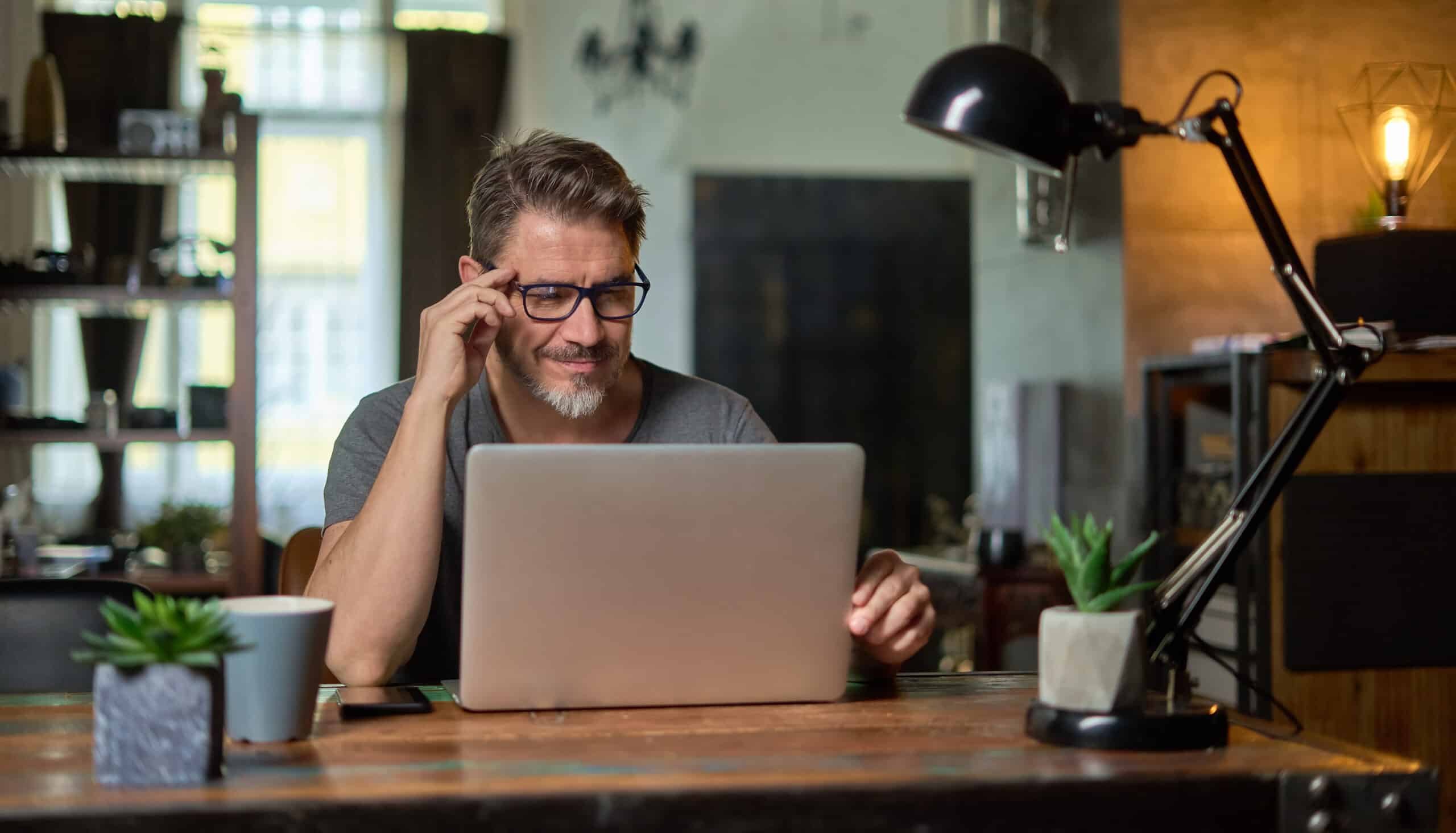 A general studies degree is a multi-faceted course of study that allows you to learn a wide range of skills as opposed to following a specialized path in one subject matter.
At UTSA Online, we refer to our general studies program as Multidisciplinary Studies. Here, you'll choose three focus areas out of nine options, plus you'll have 27 hours of electives. It'll be like creating your own customized degree!
This guide will highlight some of the potential career pathways you can follow with a Multidisciplinary Studies degree from UTSA Online. You may be surprised at just how many options are available to you.
Pursuing a Multidisciplinary Studies degree offers a couple of benefits for those interested.
For one, this path offers more freedom and flexibility. Many students prefer a general or multi-faceted path because it allows anyone who has several different interests to learn about multiple areas, rather than focusing on just one field of study. A Multidisciplinary Studies program provides that flexibility!
Our program provides you with a broad skill set that can apply to a variety of different career roles and industries. Some of the skills you can gain from a Multidisciplinary Studies degree include:
Analytical skills
Communication
Leadership
Mathematical skills
Problem-solving
Public speaking
Research skills
Teamwork
A multidisciplinary approach to education is excellent for anyone who wants to leave their career path open while still being set up for success.
What Can You Do with a Multidisciplinary Studies Degree?
A Multidisciplinary Studies degree offers an exciting educational route that accommodates this mindset without sacrificing the potential for a rewarding career.
Here at UTSA Online, our degree is perfect for students who are not 100% sure about what they want to pursue or for those who are interested in several subjects and want to diversify their skill set. It's also an excellent option for students who have already taken some college courses and want to be able to apply the maximum amount of transferable credits possible towards their degree.
Our Multidisciplinary Studies program allows you to develop a degree plan tailored specifically to your academic and career goals while also helping you make the most out of your previously earned transferable college credits.
What Career Paths Can You Pursue with a Multidisciplinary Education?
Our program provides you with a diverse skill set, opening up numerous career paths for you to pursue. After graduation, you'll have the option for a career in several different industries and fields.
Your salary will depend on your years of experience, industry, and skill set. For example, according to O*NET Online, if you want to become an Archivist and have skills in research, communications, and digital archiving, you can likely expect a median salary of $54,000 per year. However, if you are skilled in management and problem solving, a position as a Labor Relations Specialist could come with a median salary of $75,000 per year.
Keep in mind, depending on your experience and background, a Multidisciplinary Studies program may require you to start with an entry-level position and work your way up towards these higher-paying roles.
Business and Administration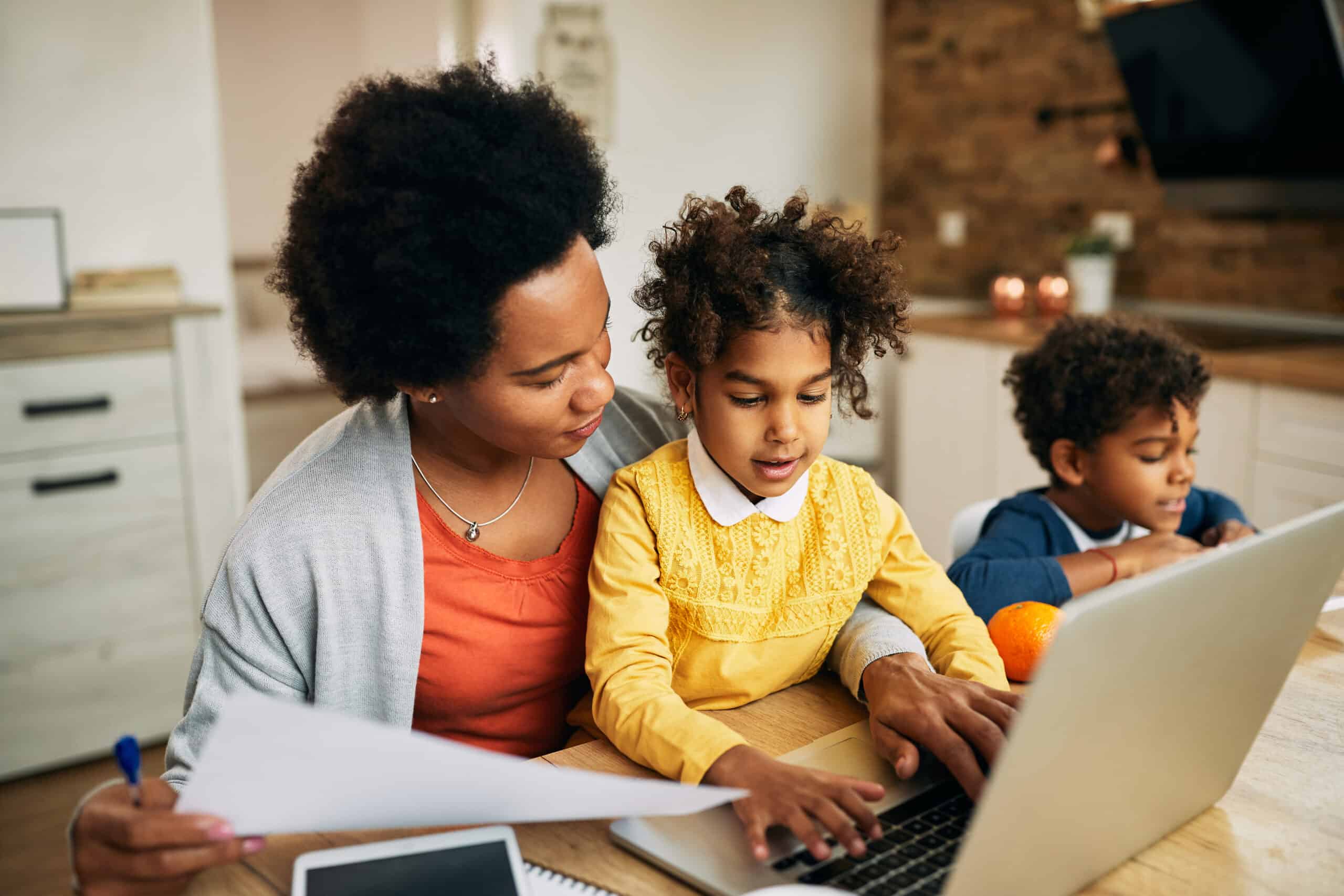 Professionals in the business administration field can take on many tasks, including managing essential business functions, handling logistics, and communicating with clients.
You learn a range of applicable skills from our Multidisciplinary Studies program that can prepare you for a career in business. For example, both analytical and problem-solving skills go a long way in helping professionals work to foster organizational success.
From communicating with potential customers, clients, or team members to analyzing data, the foundational skills you learn from a Multidisciplinary Studies degree will give you the ability to succeed in the field.
Some common roles include:
Human Resources Specialist
Business Manager
Administrative Assistant
Insurance Sales Agent
Loan Officer
Communication and Media
The communications and media field offers some of the highest-paying jobs with a Multidisciplinary Studies degree. Through these programs, you learn several skills applicable to the communications and media field.
Of course, communication and writing will be vital because you need to know how to convey ideas to a wide range of audiences. But you'll also learn how to solve problems, how to collaborate with teams, and how to adapt to new and unfamiliar technologies.
Potential roles in communications and media include:
Public Relations Specialist
Content Writer
Market Research Analyst
Social Media Manager
Education and Social Services
Education and social services are also wide-ranging in their scope, often with the goal of meeting the needs of clients and students. These service-oriented fields require empathy, problem-solving, and leadership as you support clients in navigating challenges on their way to success. Although the field requires a wide set of skills, it can also be incredibly rewarding to help and watch others succeed.
By helping you develop a vast skill set that includes leadership, communication, and teamwork, a Multidisciplinary Studies degree prepares you to work with students and clients in an effective way. With a multi-faceted degree, you can even move into a career as an educator by using your generalized skills to earn a more specialized certification.
Some of the other roles you can pursue in education and social services are:
Education Administrator
Community Outreach Coordinator
Social Services Assistant
Government and Public Policy
The government handles a wide net of services and programs and creates policies around a long list of issues. Our Multidisciplinary Studies program will help you develop the skills needed to succeed in a range of government and policy roles.
Learning how to research and communicate are major assets because you may have to learn from constituents or other government figures to determine what programs are working or what courses of action you may need to take. Teamwork is another important skill, as you'll work with fellow staffers and officials to develop policy.
Some examples of jobs you can pursue in the government and public policy world include:
Government Program Coordinator
Policy Analyst
Publicist
Legislative Assistant
Nonprofit Organizations
Like government organizations, nonprofits focus on a wide range of issues, making a general and multi-faceted set of knowledge and skills highly valuable in the field. The nonprofit world can be fast-paced but also rewarding as specialists in the field work to support communities and provide social services.
A Multidisciplinary Studies degree equips you with multiple skills to succeed in nonprofit roles. Whether it's writing a grant or communicating with donors and stakeholders, communication skills are a necessity. Leadership skills are also precious in the nonprofit world, as you may need to facilitate programming events and lead volunteers.
Some possible positions in the nonprofit world include:
Program Manager
Grant Writer
Volunteer Coordinator
Pursue a Multidisciplinary Studies Degree at UTSA Online
With the many skills you stand to gain, a Multidisciplinary Studies degree from UTSA Online, offers you a world of potential.
Here, you'll have the ultimate level of flexibility with our 100% online classes. You'll enjoy one flat tuition rate, no matter where you live. And, with our asynchronous model, you'll have due dates, but you can complete your coursework on your own schedule.
Our program offers 10 focus areas to help you narrow down what career path you may want to aim for. You'll select three of the following options:
Business
Communication
Data Science
Digital Communication
Geography
Global Affairs & Political Science
Health
Humanities
Sociology
Psychology
If you need any additional support during your academic journey at UTSA Online, our academic advisers are available to provide assistance in determining your ideal career path and narrowing your focus. We also have many different resources for online students. We'll be here to help you succeed every step of the way so you can build you Bold Future.
---
Interested in learning more about UTSA Online's Multidisciplinary Studies program?
Contact us today to learn more about our Bachelor of Arts in Multidisciplinary Studies program and all it has to offer. If you are ready to start your path toward a Multidisciplinary Studies degree, contact UTSA Online's Enrollment Team at 210-458-4000 or onlineenrollment@utsa.edu.
Learn more about UTSA Online's General Studies Program